Looking for IT support?
Contact us on the above telephone number or click 'Enquire Now'
Enquire Now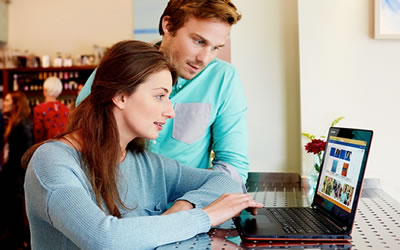 Need IT Help
iT2 are here to help with all your business IT. Unsure about your business IT needs? Contact us today on 0300 303 0055.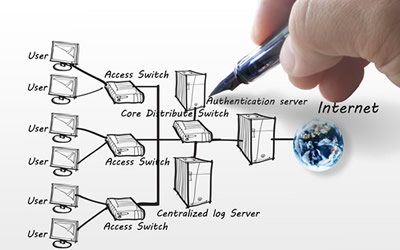 Get Connected
Business broadband, Private Ethernet connections, Fibre connectivity at affordable prices to suit your requirements.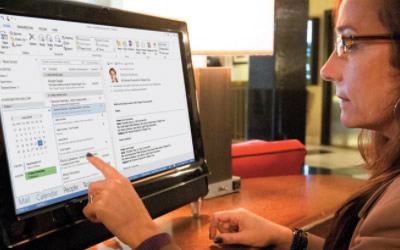 24/7 Monitoring
Device monitoring, performance checking, preventing potential issues... before they arise.
Delivering enterprise-level productivity solutions, Office 365 is Microsoft's fastest growing commercial product ever.
Do amazing things with windows 10. Contact us to find out how your business can benefit from windows 10.
Bespoke Support
At iT2, we understand that businesses have different IT support needs. We can offer truly bespoke IT support, tailored to your exact needs.
Windows Servers
iT2 have experienced, certified server technicians. We understand your servers are a vital aspect of your IT infrastructure within your business.
Network Security
At iT2 we can test, implement and manage a wide range of different IT network security solutions tailored to your business needs.
Office 365
Office 365 provides virtually anywhere access to familiar Office tools, plus enterprise-grade email, conferencing, and more IT services.
Online Backups
iT2 offer remote online backup services. We have an excellent range of packages to suit your exact needs.
IT Health Checks
Are you concerned about your companies IT? Security, backup, performance, cost? At iT2 we can offer a IT health checks and guidance.
Looking for IT support? Enquire Here