Office 365 provides virtually anywhere access to familiar Office tools, plus enterprise-grade email, conferencing, and more IT services.
Work from anywhere! Get virtually anywhere access on mobile devices, Work on your Office files online or offline and all your files are automatically backed up.
Worry-free IT! Stay safe with built-in anti-malware and anti-spam protection, count on a guaranteed 99.9% uptime, with financially backed SLA.
With Microsoft taking on all the responsibility for security and reliability, your can rest on their laurels. Letting Microsoft do the heavy lifting frees up the need for hardware and upgrades.
Office 365 comes in two editions, small business and enterprise, and makes it easy and cost effective to go "into the cloud" without giving up the familiar Microsoft Server and client applications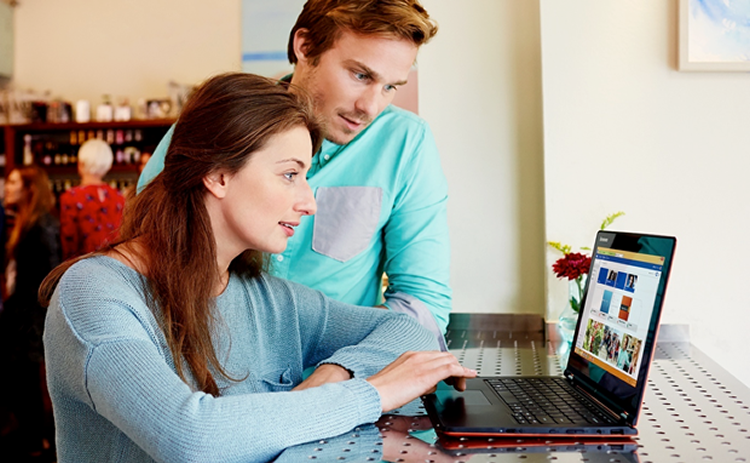 Looking for IT support? Enquire Here