At iT2 we can test, implement and manage a wide range of different IT network security solutions tailored to your business needs.
With network security in place, your company will experience many business benefits which include protection against business disruption, which helps keep employees productive.
Is your IT network secure??
Network security threats today are generally spread over the internet and include:
Identity theft
Data interception and theft
Denial of service attacks
Hacker attacks
Zero-day attacks, also called zero-hour attacks
Spyware and adware
Viruses, worms, and Trojan horses
At iT2, we use the latest UTM (Unified Threat Management) hardware and software including Fortigate and WatchGuard.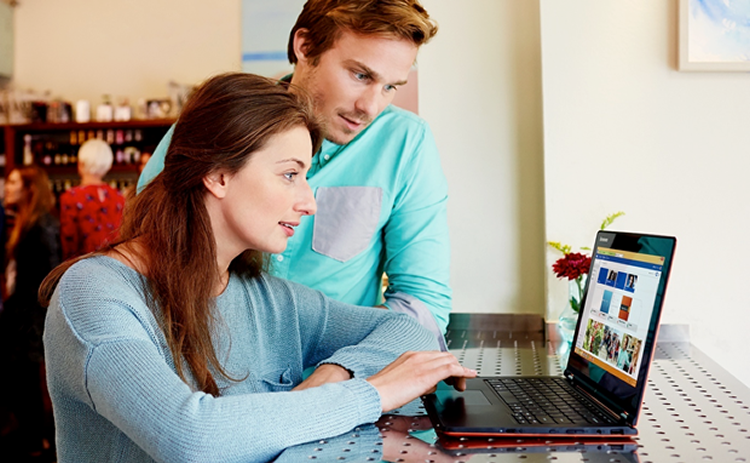 Looking for IT support? Enquire Here