BYOD is an IT policy where employees are allowed or encouraged to use their personal mobile devices, notebook PCs to access enterprise data and systems.
The driving force behind BYOD is a IT self-sufficiency among company employees who already own and use personal laptops, tablets and smartphones.
Benefits of BYOD can be cost savings, employee satisfaction and increased productivity!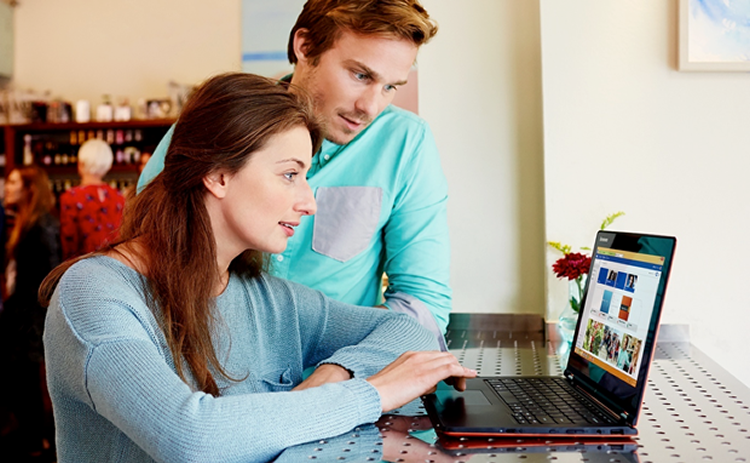 Looking for IT support? Enquire Here