iT2 understand your server is a vital aspect of your IT infrastructure and therefore to the function of your business.
iT2 are certified as a Microsoft Small Business Specialist, we pride ourselves on offering enterprise class support to small businesses to help your business grow.
Designed and priced for small businesses, the Windows Small Business Server solution suite offers agile, all-in-one, secure server solutions that can help increase margin per unit, create cross-sell opportunities and drive service revenue.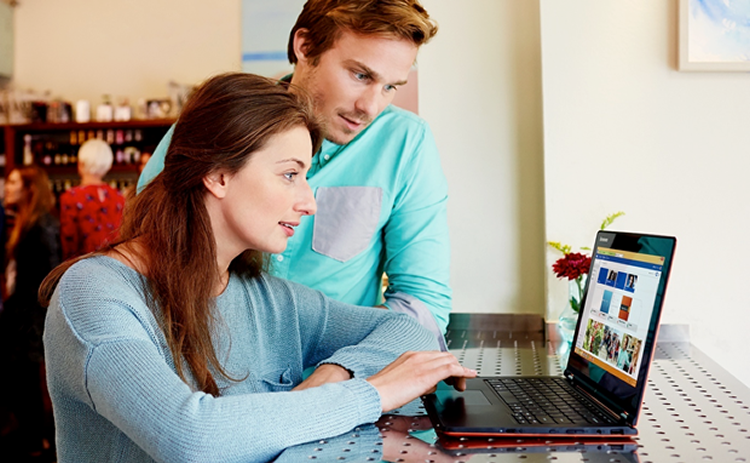 Looking for IT support? Enquire Here